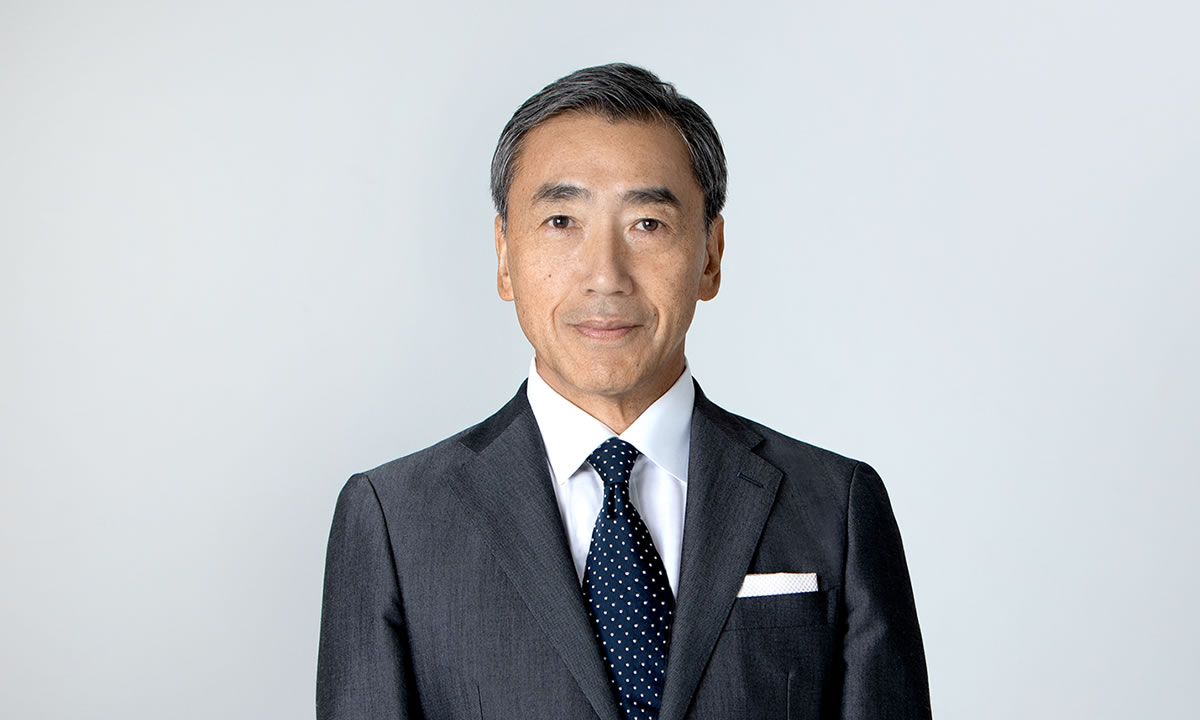 Creating new, universal value
The world is on the verge of a major transformation, driven ever faster by advances in technologies and services.
Amid this upheaval, new value systems are taking shape—new ways of life and working styles, unshackled by past conventions.
CellSource is a new company striving to create universal value for the next generation. We are embracing change and self-transformation in today's rapidly changing world.
The Industrial Revolution in the 19th century.
The Information Revolution in the 20th century.
Both left the world an invaluable legacy of universal value.
And now, the 21st century.
We believe universal value will be generated through a Medical Revolution, including regenerative medicine.
In our lives in the era of the "100-year lifespan," the importance of medicine only continues to increase. Extending a mentally and physically healthy life even one minute or second longer gives rise to economic value. There are also unquantifiable values such as happiness and joy.
Creating many such universal values for the world through regenerative medicine:
That is the mission of CellSource.
We are committed to industrializing regenerative medicine to contribute to a better society.

"Freedom of Life with Medical Revolution"
We aspire to be a company with such a meaningful purpose.
CEO
CellSource Co., Ltd.